Fact: Only 9% of plastics produced are ever recycled. In contrast, about 68% of paper is recycled, and 25% of glass.
Why so little plastic?
1. The unfathomable amount of plastic production
380 million tons are produced every year. 3% of that ends up in the ocean.

That's equivalent to 2 Empire State Buildings full of plastic every month going into the ocean.

2. Non-recyclable plastics
Think beyond milk jugs and pop bottles.
Non-recyclable plastics include…
all those big plastic totes
flimsy film plastic
plastic medical supplies
interiors of cars
and on
n' on.
3. Lack of facilities/equipment
Whereas some plastics aren't recyclable because of the material itself, others aren't recyclable because of of the lack of facilities/money.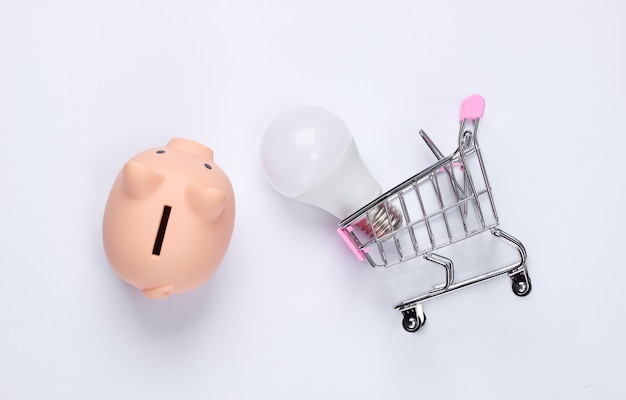 4. Customers unwilling to pay the "recycled" premium
It's all about consumer demand. When people spend more money on recycled products, then companies create more products from recycled materials.

Voluntary exchanges in the marketplace are excellent mechanisms through which to protect the natural world and reduce plastic consumption. For example, I spend a bit more money on eco-friendly shopping options.
Although waste management companies' websites may include detailed info on of what they can/cannot accept for plastics recycling, few people ever read it.

As a result, employees must sort out the plastics that shouldn't be there, money and time are wasted.

Here's an example of the guidelines in my town:
6. Out of sight, out of mind
There is zero accountability for how much plastic we use and what we throw in the trash.
7. Dependence on shipping recyclables to other countries
China stopped accepting plastics from the US in 2017. Some third world countries still receive plastic from USA.
Here's the harsh reality: countries can't handle their own trash let alone waste shipped in from other places. Sometimes other countries can't process their own trash because of all the plastic they import from USA.
The production/consumption of plastics must be reduced drastically. The crisis is huge and it won't be solved by reusing and recycling.  There are continent-sized islands of plastic trash in the oceans.
Discouraged? Don't be. You hold great power.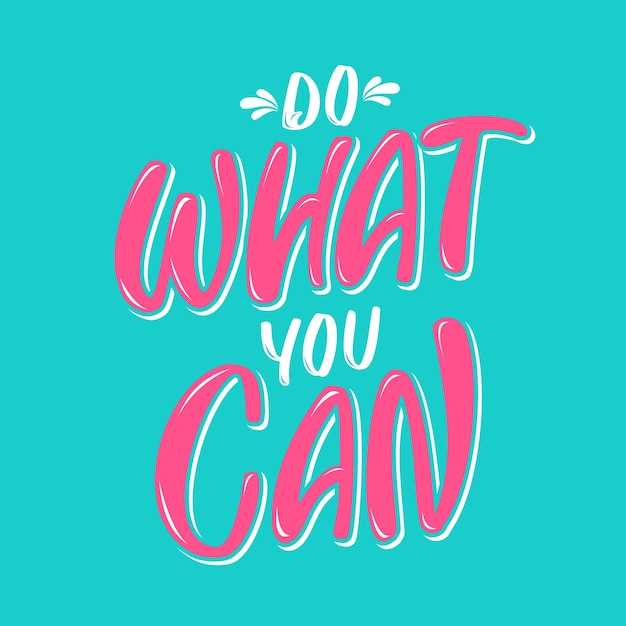 In summary…
Firstly, be aware. Then educate others.

Buy recycled, steer clear of single use plastics.

Reuse as much as possible; pay attention to — and make the best of — your local recycling options.
Buy recycled plastic items rather than feeding more plastic into the system.
Lastly, demand better as the consumer; be choosy about the companies you buy from.
If you'd like to stay up to date on more eco-friendly solutions, then click here to join our email list.
I giveaway free products every month. Sign up to participate in the monthly drawings.
Stay sunny,
Marisa May